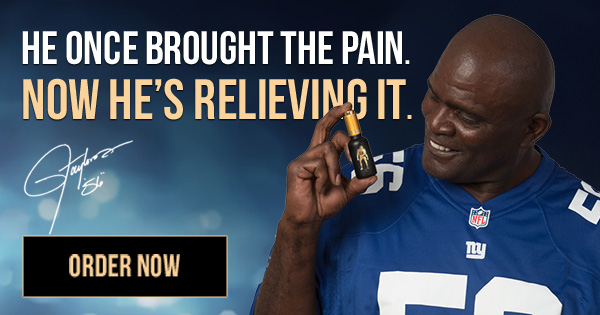 Clark French, the founder of the United Patients Alliance, traveled to Belfast for the first ever held Medical Cannabis Summit in Northern Ireland. A landmark occasion!
His exclusive report for Cannabis News Network shows that cannabis can bring people together in a conflict area.
The conflict in Northern Ireland during the late 20th century is known as the Troubles. Over 3,600 people were killed and thousands more injured.
Over the course of three decades, violence on the streets of Northern Ireland was commonplace.
In 1998 The Good Friday Agreement restored the self-government to Northern Ireland and brought an end to the Troubles.
Clark heard a lot about how cannabis is healing some of the division here and was really interested to find out how cannabis is helping to bring these 2 historically divided communities together.
Like the story of Neil Paine, a former British soldier serving in Northern Ireland in the past. He is using cannabis for his trauma and pains. He is now at ease amongst fellow cannabis patients.
Patient stories and seeing cannabis help people in need runs deep in Northern Ireland.
There is no doubt that people from both communities are seeing the benefits to their friends and family from consuming cannabis.
About Clark French
Clark French is founder and director of the United Patients Alliance, a support and campaigning community for medical cannabis patients in the United Kingdom. Clark was 24 years old when he received his diagnosis of Multiple Sclerosis in 2010. Intense pain, spasms, inability to walk or talk, Clark found his medicine, cannabis.
Find out more: /
Like our Facebook page for updates: T
Follow us on Twitter: t