This week in Legalization News, a federal health agency discusses the barriers to studying cannabis despite its known medical applications due to the drug scheduling enigma.
Federal Research Barriers to Cannabis Being Studied News
States with legalization are seeing fewer synthetic cannabinoid poisonings. Also, Missouri is on track for adult-use legalization.
Dustin Hoxworth from Fat Nugs Magazine joins us as we discuss these stories and what happens behind the scenes in the media side of the industry.
Delight your senses with this week's Name That Strain and say "hello" over the live chat.
Don't miss this latest episode of Legalization News with hosts Thomas Howard and Miggy420.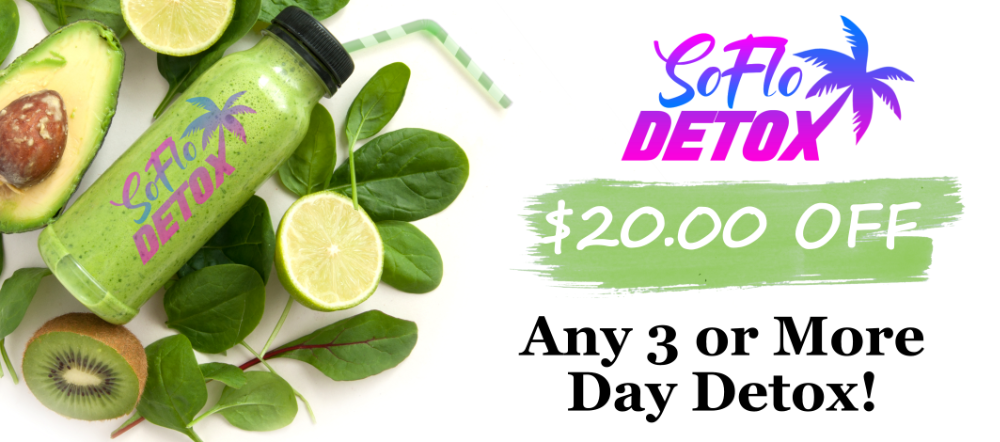 #cannabisgrow
#cannabissociety
#organiccannabis
We can help with your cannabis business. Get in touch here!
(
Subscribe to CLN for more cannabis content! (
Become a member for exclusive perks! ( )
cannabisresearch, cannabis research jobs, cannabis research studies, cannabis research bill, cannabis research and development, cannabis research conference, cannabis research news, cannabis research companies, cannabis research license, cannabis research institute, cannabis research coalition, cannabis research grants, cannabis research center