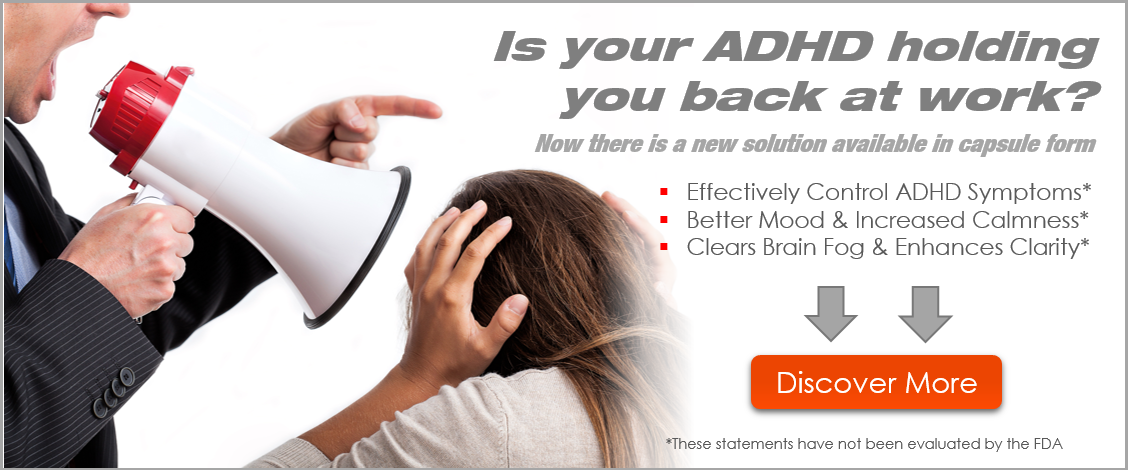 The legalization of 🥦 has created a new industry and many businesses are looking to get involved. However, there are some things to consider before diving in. One important thing to keep in mind is that if you want to sell the membership interest of your LLC, you'll need a Membership Interest Purchase Agreement (MIPA).
A MIPA differs from an Asset Purchase Agreement (APA) in that it sells the LLC membership interest, which includes both assets and liabilities. When drafting a MIPA, it's important to be clear about what is being sold and transferred, as well as any stipulations or conditions attached to the sale.
If you're thinking about selling your 🥦 LLC, make sure you have a solid MIPA in place to protect your interests. 🥦 industry lawyer can help you navigate the legal landscape and ensure that your agreement is ironclad.
For more information on MIPAs and the 🥦 industry, check out our blog.
#news #CLN

Extracted from the live show:
Please be 21+ because this is about the legal & legitimately lawful (at the state level) 🥦 industry.
🌱 We can help with your 🥦 business. Get in touch here! (https://bit.ly/3jHLITp)
💰 Mastermind 10% Discount Code: AppDoneRight (https://bit.ly/3LXJf4S)
🔔 Subscribe to CLN for more content! (https://bit.ly/2VJUAQr)
💚 Become a member for exclusive perks! (https://bit.ly/2UavaLj)