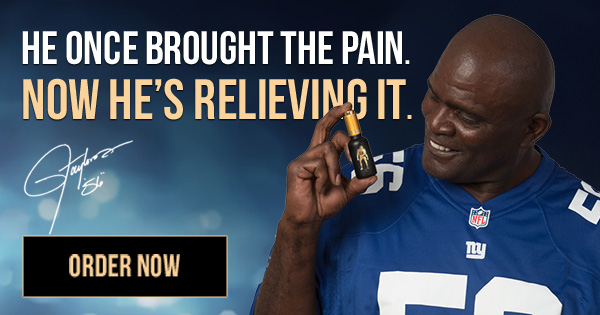 A 3-year-old girl was hospitalized after consuming a treat infused with cannabis. As Halloween approaches, the Food and Drug Administration and health experts issued a warning for parents to be vigilant of THC-infused candy that resembles notable snack brands. NBC News'Vaughn Hillyard reports.
Subscribe to NBC News: C
Watch more NBC video: s
NBC News Digital is a collection of innovative and powerful news brands that deliver compelling, diverse and engaging news stories. NBC News Digital features NBCNews.com, MSNBC.com, TODAY.com, Nightly News, Meet the Press, Dateline, and the existing apps and digital extensions of these respective properties. We deliver the best in breaking news, live video coverage, original journalism and segments from your favorite NBC News Shows.

Connect with NBC News Online!
NBC News App: 0
Breaking News Alerts: />Visit NBCNews.Com: C
Find NBC News on Facebook: C
Follow NBC News on Twitter: C
#THC #HalloweenCandy #Marijuana