*This news is NOT investment advice. It's for educational purposes only.*
Last Week in Canna News: U
Curaleaf Q3: M
Green Thumb, Cresco, Columbia Care Q3: A
Correction: @ 16:27 – 16:30 Trulieve, Not Tilray. Mixed up my T's.
Timecodes:
00:00 – Intro
0:36 – Follow @junglejava1 for Daily Updates of MSOS Inflows / Portfolio Changes
1:55 – Wall Street Bets Post: US MSOS Just Passed $1B in Assets, More Awareness
2:30 – Twitter Account like @Pomp with 1M Bringing More Awareness to Legalization
3:06 – Head of NIDA Says It's Time to End the Aura of Illegality, THEN DESCHEDULE!
4:40 – Biden's FDA Pick Has History of Prescribing Canna, Recognizing It's Benefits
6:09 – Republican Sponsored Legalization Bill To Be Filed Later This Month…
6:40 – On Monday Nov 15 @ 2PM, @Mjstock_trader to Live Stream Tomorrow on Twitter
7:35 – NCV: MI Sees Record Adult Use Sales in September, Up 59% From a Year Ago
8:43 – NCV: US Sales Slow in September, Look at Western & Eastern Markets
13:35 – CNBC Highlighting Last Week, Interview with Tim Seymour
14:00 – Interview with Green Thumb CEO Ben Kovler – More Canna Tax $ Than Alcohol
14:20 – The Chart Guys Latest: Canna Stocks Get Momentum
15:00 – FL Adds 1,008 Patients, Slow Compared to Usual but Sales Remain Strong
16:41 – Verano Enters Connecticut Market Ahead of Adult Use Launch for $130M USD
18:33 – TerrAscend Shareholders Approve Acquisition of Gage
19:07 – Ayr Wellness Adds to PA Footprint with New Dispensary in North Philly
20:06 – VA GOP Lawmakers Open to Allow Adult Sales Much Sooner Than 2024
21:52 – Legalization Vote in Mexican Senate Expected Next Month
22:50 – Germany's Next Coalition Nears Deal on Adult Use Legalization
24:00 – Us Canna Town Hall from Tuesday Nov 9th – Great Listen to Get Up to Speed
Open your self directed TFSA through these links to support the creator!
Use Questrade and earn $50: />
Use WealthSimple for a RoboAdvisor and get $50: o
Use WealthSimpleTrade to Invest with no commissions, get $10: t
Sources:
1
/
4
/
/
/
/
/
/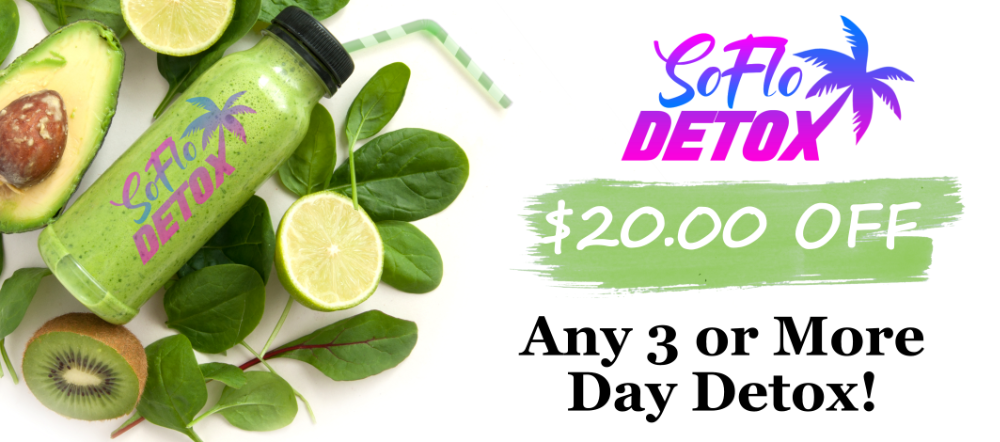 l
l
/>
f
x
l
l
/
/
6
z
This Week in Cannabis is a weekly recap of the Cannabis industry for retail investors to learn about the budding opportunity unfolding in North America before Cannabis goes global.
Disclaimer
**This is not investment advice. It is educational and informative entertainment to help people learn new investing perspectives that they can compare with their own. Invest at your risk. **