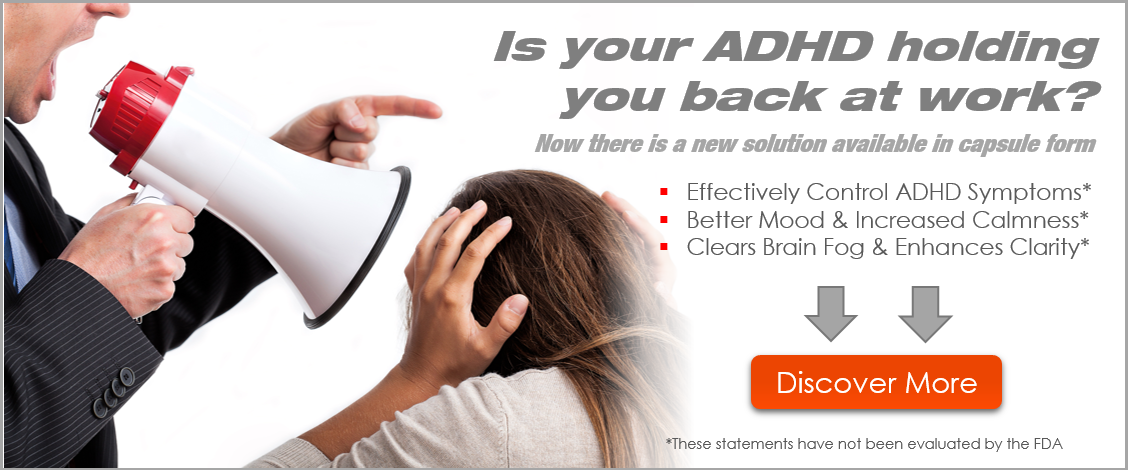 Colombia is notorious as the world's largest supplier of cocaine – but it is now positioning itself as a producer and exporter of another drug.
Marijuana is becoming increasingly legal around the world.
The government believes Colombia is well placed to become a leading producer of medical cannabis.
Al Jazeera's Alessandro Rampietti reports from Pesca.
– Follow us on Twitter: /
– Find us on Facebook: /
– Check our website: /
#Colombia #Marijuana #Cannabis