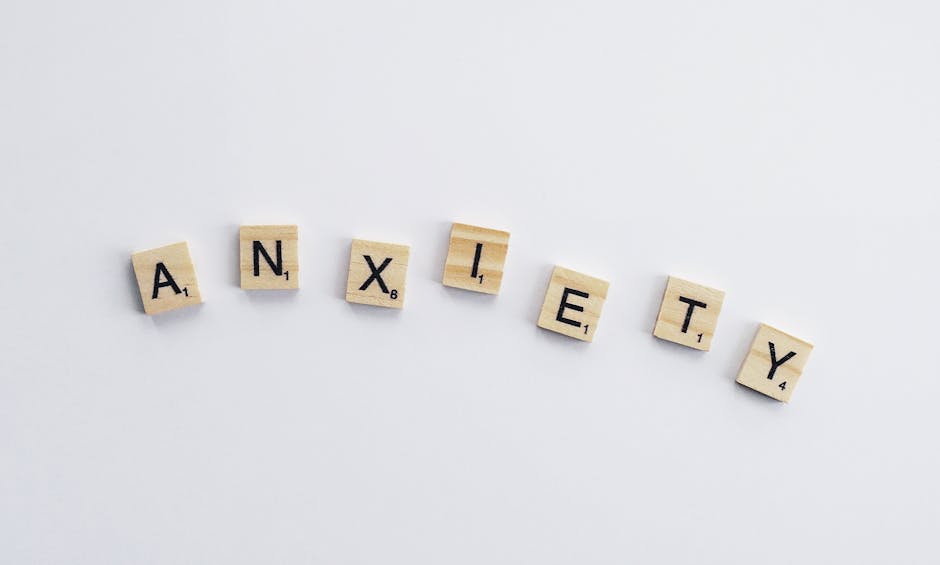 Anxiety is a common condition, affecting around one in thirteen people. It can cause a wide range of symptoms, from a pounding heart to sweaty palms and racing thoughts. Fortunately, there are many methods for relieving anxiety and finding peace. From medication to talk therapy and yoga, there are options for everyone. But if you're
If you're suffering from anxiety, you might want to try CBD oil. This substance, which is found in marijuana plants, is thought to work with your body's endocannabinoid system to reduce stress and ease symptoms. However, it can also cause some side effects, so it's best to discuss your use of CBD with your doctor.
Using CBD Oil for Anxiety can provide relief from symptoms of anxiety and stress. It may also help improve sleep quality and reduce anxiety feelings. However, there are some potential side effects of using CBD. These side effects include a change in blood sugar levels, changes in heart rate, and a decreased sense of wellbeing.