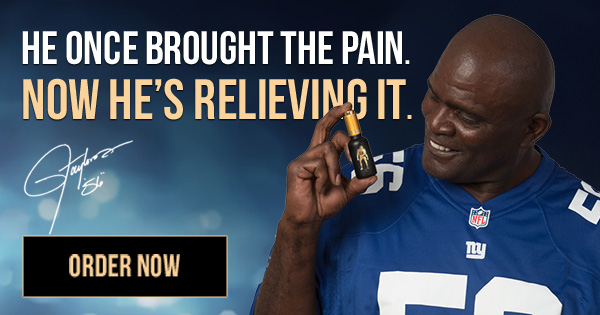 The cannabis industry brings in billions of dollars in legal revenue, with Big Cannabis companies leading the charge. However, cannabis offenders remain incarcerated and federal restrictions prevent them from legally benefitting from this thriving industry. BOWL PAC founder, Justin Strekal, and author of Bending the Arc: My Journey From Prison to Politics, Keeda J. Haynes, join host Roy Wood Jr. to discuss the complicated road to federal cannabis legalization.
Watch the Original Segment:
/>
Follow Beyond the Scenes from The Daily Show with Trevor Noah:
Watch full podcast episodes: dailyshow.com/beyond
Listen wherever you get your podcasts: /> #DailyShow #Comedy
Subscribe to The Daily Show:
Follow The Daily Show:
Twitter: w
Facebook: w
Instagram: w

Stream full episodes of The Daily Show on Paramount+: />
Follow Comedy Central:
Twitter: l
Facebook: l
Instagram: l
About The Daily Show:
Trevor Noah and The Daily Show correspondents tackle the biggest stories in news, politics and pop culture.
The Daily Show with Trevor Noah airs weeknights at 11/10c on Comedy Central.